Grow asset with knowledge
Data-driven, systematic investment management
About
iOne Capital Management is an investment advisory firm registered in New Jersey, US. It has been offering asset management services to high net worth clients worldwide since 2016. With the mission of achieving superior and consistent long-term risk-adjusted returns, iOne combines macroeconomic and financial principles with advanced quantitative methods to create its investment strategies. 
iOne invests primarily through liquid assets associated with stocks, derivatives, commodities, and fixed income. iOne manages its client's assets through Separately Managed Accounts and an offshore hedge fund.
Leadership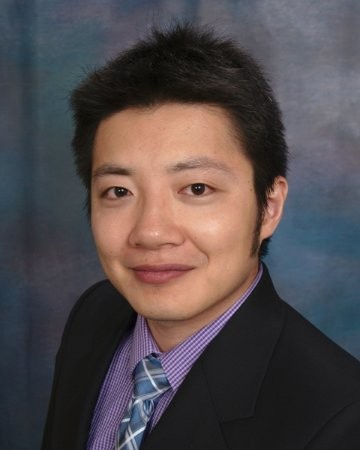 Richard Yijia Fan, Ph.D., Founder, Managing Partner & Chief Investment Officer designs and refines iOne Investment System. Prior to founding iOne, Dr. Fan worked as a senior data scientist at the Financial Industry Regulatory Authority (FINRA), which oversees and regulates trading activities on all U.S. exchanges. While at FINRA, Dr. Fan gained substantial knowledge on the behaviors of different types of market participants via examining their trading records on all major U.S. exchanges and dark pools. Prior to FINRA Dr. Fan also worked at Bank of America Merrill Lynch and American Express as a data expert and quantitative analyst. Prior to joining the financial industry in 2010, Dr. Fan held a three-year postdoctoral fellowship at Princeton University, where he led a number of research projects in signal processing and information theory. Many principles from those fields have been applied to iOne Investment System. Dr. Fan received his Ph.D. in Electrical Engineering from the University of Edinburgh in the UK and his Bachelor's degree from Shanghai Jiaotong University in China.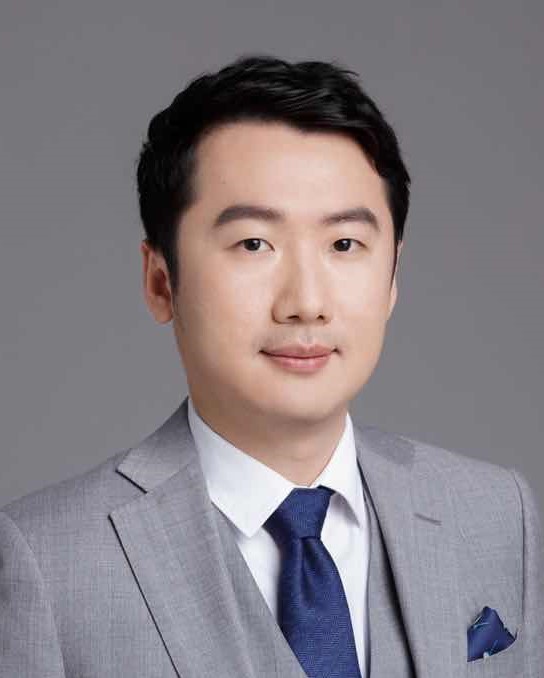 Yifan Liu, Ph.D., Partner & Chief Operating Officer joined iOne Capital Management LLC as COO from August 2019. Prior to iOne, Dr. Liu worked as a director in corporate strategy in a high-ranking Fortune 500 company. He did industry research, strategic planning, and operation improvement projects within the company. Dr. Liu obtained his doctoral degree from the University of Oxford, and a bachelor's degree from Peking University. He was Secretary-General of Peking University Alumni Association UK, and then elected as one of the 160 committee members of Peking University Alumni Association globally.
Contact
iOne Capital Management LLC | 333 River Street | Room 530 | Hoboken, NJ, 07030
Tel: +1 646 469 5320 | Email: [email protected]
Disclaimer: The performance data quoted represents past performance, which does not guarantee future results. The investment return and principal value of an investment in iOne will fluctuate so that an investor's shares, when redeemed, may be worth more or less than the original cost. No one should act upon the information contained in this document without having obtained appropriate and professional financial, investment, legal, tax and such other relevant advice as may be required in each instance.